Pennsylvania State USBC
2020 - 17th Annual Youth Open
This tournament is Open to all Youth members within the State of Pennsylvania. It features a 4 person team event with three handicap divisions and a scratch division. Doubles is also offered with the same format. Singles and All Events are also offered with four divisions for both boys and girls, three handicap and one scratch. This tournament annually awards approximately $40,000 in scholarships every year.
---
2020 Tournament Dates & Information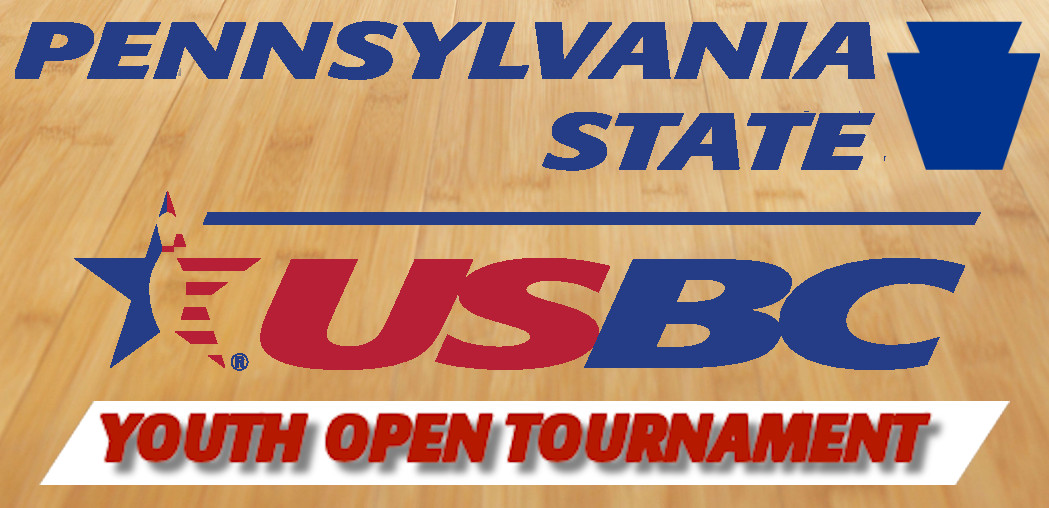 May 30 & 31, June 6 & 7, June 13 & 14, 2020
Three weekends to Choose from.
Walk-ins accepted - 1/2 hour before squad.
Estimated $40,000 in Scholarships to be awarded.
2020 Tournament documents for download,
all are in PDF format.

Complete Entry Form Info Only Rules Only Entry Form Dates & Squads
On Line Fill In Entry Form
(A 4% Credit Card Fee will be Applied)
(This is an online registration form, not PDF, payment handled through PayPal)
Tournament Dates: May 30 & 31, 2020, June 6 & 7, 2020 and
June 13 & 14, 2020

Enter Early to guarantee your spot!

Hosted by: Allentown USBC
Awards Fees Returned 100% in the way of Awards/Scholarships
Symbolic Award to Champions, 2nd and 3rd Place
Note: 2nd and 3rd Awarded only if Award Ratio Met.
All Other places to receive Scholarships Only
The bowler at Check-In will be asked to present their Membership Card
Top