Pennsylvania State USBC
5
6

th Senior Tournament - 202

3
The 56th Annual Pennsylvania State USBC Seniors Tournament will be hosted in 2023 by Monroe County USBC from October 7 to November 12, 2023
---
Tournament Information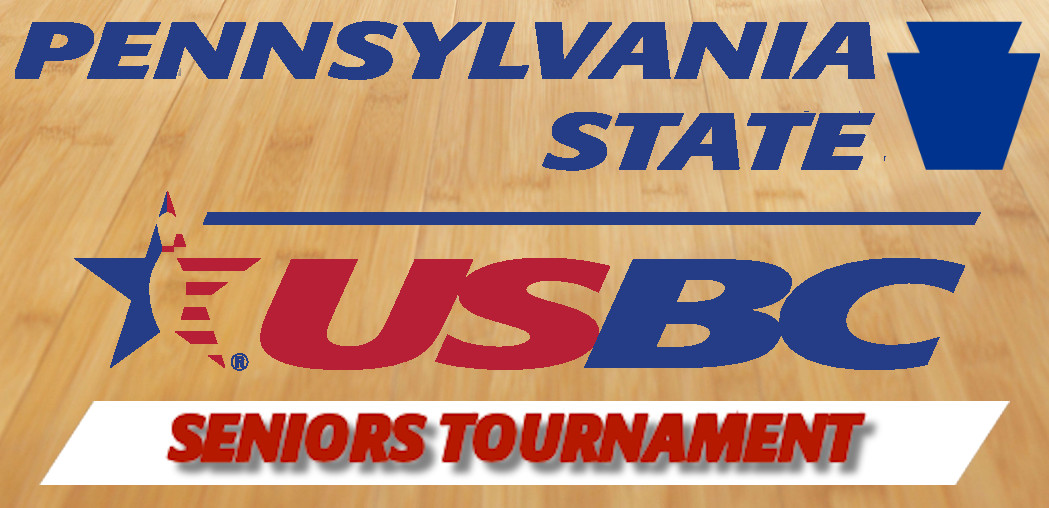 Entry Form
Complete Entry Form Online Entry Form
Blank Entry Fillable Entry Info Rules
Substitution Form

Center Information
Doubles & Singles Center
Team Center
Skylanes Bowling Center
100 Eagle Valley Mall
East Stroudsburg PA 18301
B

lue Valley Lanes
495 E Moorestown Rd
Wind Gap PA 18091
Squad Dates
October 7-8, 2023
October 14-15, 2023
October 21-22, 2023
October 28-29, 2023
November 4-5, 2023
November 11-12, 2023
Squad Times
Doubles & Singles Events
Saturday – 12:00 PM, 2:00 PM & 5:00 PM
Sunday – 9:00 AM, 11:00 AM, 2:00 PM & 4:00 PM
Team Event
Saturday – 1:00 PM & 3:30 PM
Sunday – 9:00 AM & 11:30 AM
There is currently no availability for doubles and singles on Saturday's at Noon and 2 pm.
Please reach out to Sheri Hoffman for availability prior to sending in your entries.
Lane Dressing Procedure & Entering Events
Lanes will be fresh dressed for first squad each day at each center. Doubles and Singles center will redress after the 2nd scheduled squad. Team Event there will be no redress of the lanes.
Doubles and Singles are separate events and require the selection of a squad time for each.
Top