Pennsylvania State USBC
Pepsi Youth Bowling Championships
This tournament has awarded over $1.4 million dollars in scholarships since it's inception. The 2019-2020 Pepsi Youth Bowling Championships will again continue that tradition as an estimated $65,000 will be awarded this year between the District Level and State Finals competitions. This tournament is step ladder format with bowlers beginning qualifying at the league level. Bowlers will advance from league level to District Competition in the State's Ten Districts. Bowlers will qualify for the State Finals through the District Events. Complete rules and information can be found on this and other pages.
---
Tournament Handbook and Information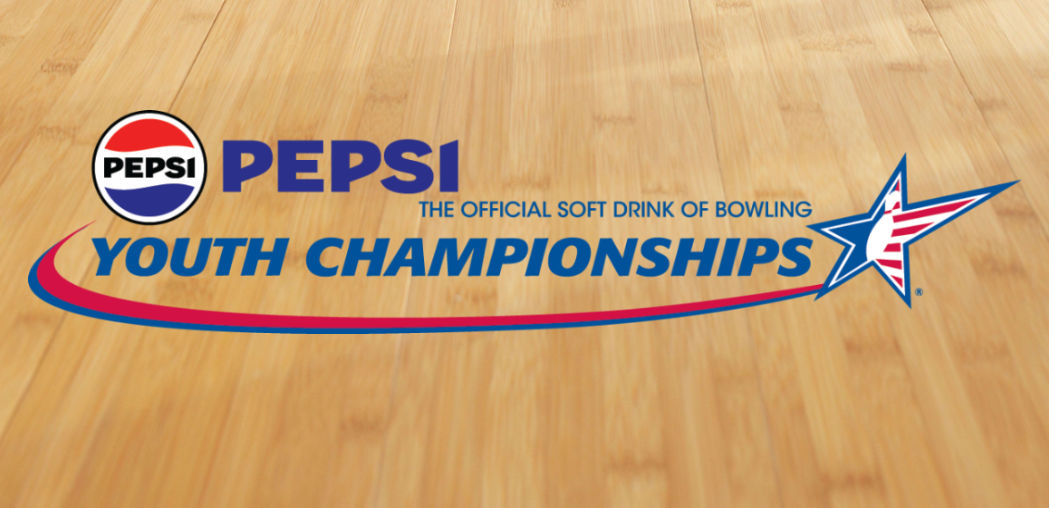 Handbook – The Pepsi Championships State Handbook contains all the rules and forms required to conduct this tournament in your league/center.
Individual Tournament Forms can be downloaded by using the links below.
Tournament Forms
All Forms Below are in PDF Format
Blank Forms:
League Level Report Bowler Entry Report
The following can be filled in on your computer.
(Firefox browser not supported)
League Level Report Bowler Entry Report
Tournament Lane Dressing Pattern will not be disclosed.
Top