Pennsylvania State USBC
Pepsi Youth Bowling Championships
This tournament has awarded over $1.4 million dollars in scholarships since it's inception. The 2020-2021 Pepsi Youth Bowling Championships will again continue that tradition as an estimated $65,000 will be awarded this year between the District Level and State Finals competitions. This tournament is step ladder format with bowlers beginning qualifying at the league level. Bowlers will advance from league level to District Competition in the State's Ten Districts. Bowlers will qualify for the State Finals through the District Events. Complete rules and information can be found on this and other pages.
---
Pepsi Youth Bowling Championships Tournament Director
Jay Daryman
809 Nightlight Dr
York PA 17402
Phone: 717-757-2860
email: jdaryman@bowlpa.com
---
Tournament Information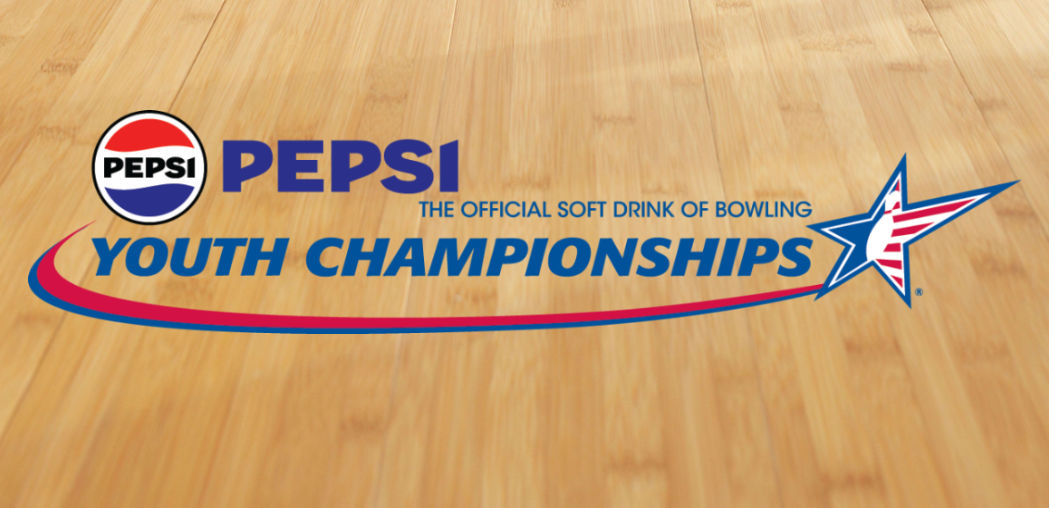 Tournament Handbook
Handbook Entry Form (PDF Fill in)
District Schedule


Online Tournament Registration - BE SURE TO REGISTER IN THE CORRECT DISTRICT!
To register a bowler for the tournament, they must be a 20-21 member and you will need their membership ID. A credit card is required to make payment. For a guide on how to use the registration system, click here. You will also need a Community Login ID for BOWL.COM, and the guide will help direct you if you need to create one.
To insure that you select the correct District, in the box below start typing the name of your center. Once you see your center, then click on the District # in the right column. This will take you to the registration site for your District. There you will be able to register for both the Pepsi or Handicap Singles Events.

Top